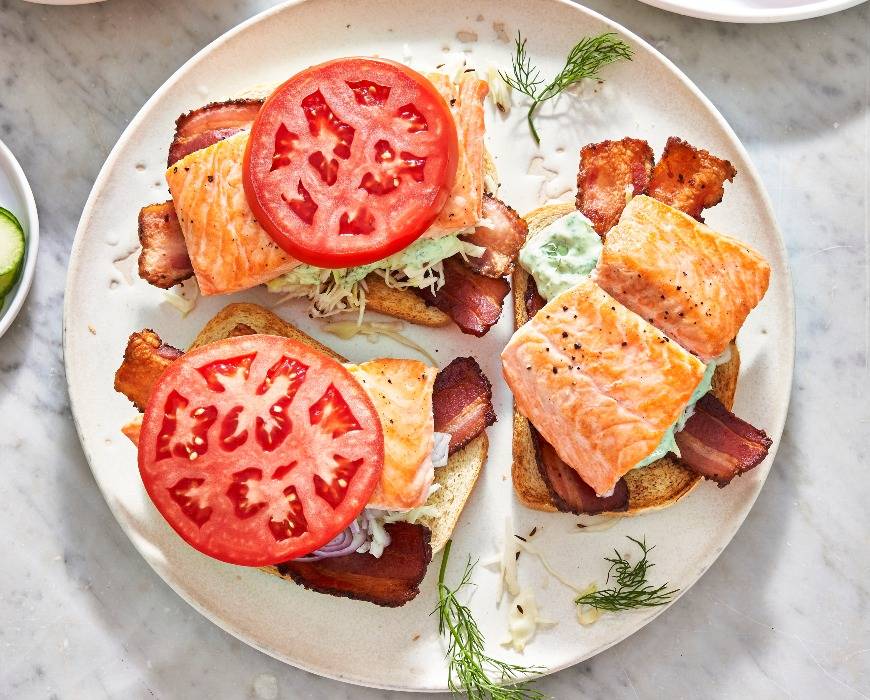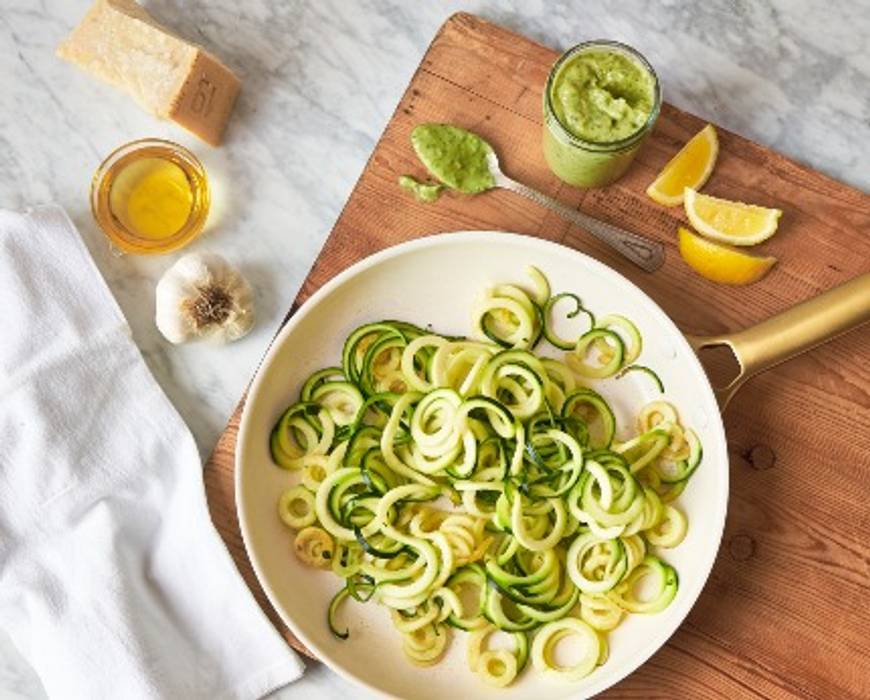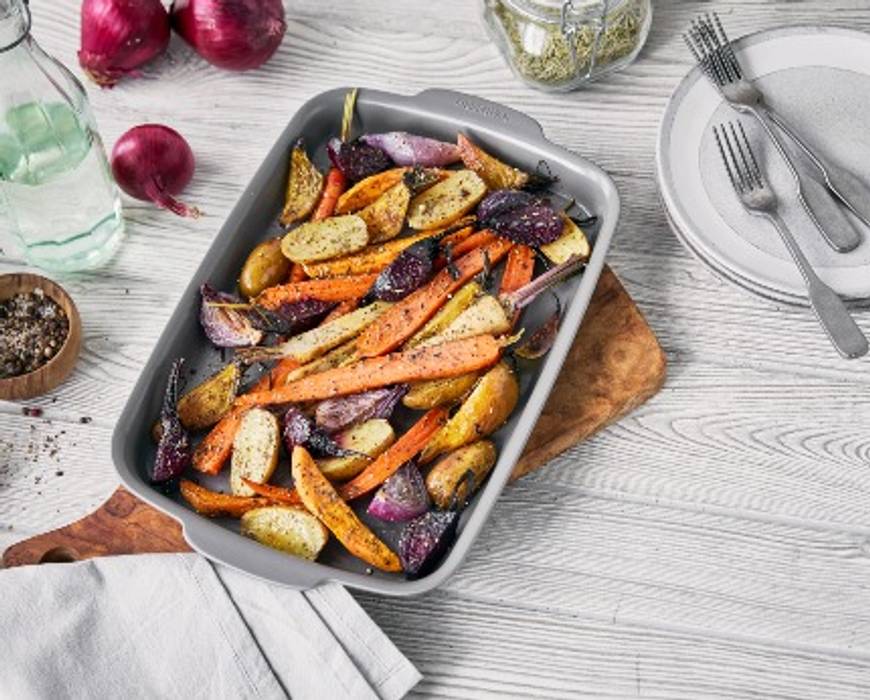 15 Healthy Cooking Tips that Won't Sacrifice Flavor
Healthy cooking doesn't have to be boringly bland. Discover our favorite ways to create amazing depth of flavor while boosting nutrition and cutting calories or carbs.
Cook at Home—Restaurant meals are almost always packed with more calories, fat, and salt than anything you'd make at home. That's why our #1 tip for healthier cooking is to be like Nike and just do it.


Fresh Herbs—Parsley, sage, rosemary, and thyme…plus, basil, mint, cilantro, and tarragon. Herbs deliver maximum flavor with minimum calories.


Spices—Cayenne to cardamom, cloves to cinnamon, spices offer an incredible flavor boost for next to no calories.


DIY Salad Dressing—Homemade dressings taste way better than store bought and feature no unpronounceable ingredients.


Roast Veggies—Roasting brings out the natural sugars in vegetables, delivering caramelized bites that even veggie haters can't resist.


Citrus—A splash of lemon juice or sprinkle of lime zest can brighten up dishes with a tasty tang.


Vinegar—Balsamic to apple cider, white wine to rice, vinegars are great for boosting flavor without upping calories.


Oven Fry—Achieve a crispy texture on everything from fries to donuts without all the excess oil.


Sheet Pan Dinners—Cut down on butter and oil by roasting your entire meal on a sheet pan. Everything's ready at once and there's only one pan to clean. Win-win!


Open Faced Sandwiches—An easy way to cut carbs? Skip the top slice of bread.
Added bonus: sandwiches look more appealing when you can actually see all the fixings.


Whole Grains—Boost your fiber intake by swapping your typical bread, pasta, tortillas, pizza dough, or crackers for their more nutritious whole-grain cousins.


Healthy Fats—Fat isn't a four-letter word! Simply choose unsaturated fats like oils made from olives, avocados, nuts, or vegetables over butter and lard.


Leave Peels On—Why bother peeling potatoes, carrots, or apples? Keep the all the nutrients and lose the tedious prep.


Zoodles—Easily cut carbs and boost nutrition. Spiralized zucchini or squash has a neutral flavor that pairs well with most dishes where you'd normally use pasta.


Nonstick Cookware, Naturally—GreenPan's ceramic nonstick ensures easy release without excess oil. Plus, it's free of PFAS, PFOA, lead, and cadmium.
Featured Product
Reserve Ceramic Nonstick 10-Piece Cookware Set | Julep with Gold-Tone Handles
World-class performance meets eye-catching contrast in GreenPan Reserve. But it's more than good looks: the duoforged hard anodized construction makes this set extra tough. This set makes it simple to find your style at home.