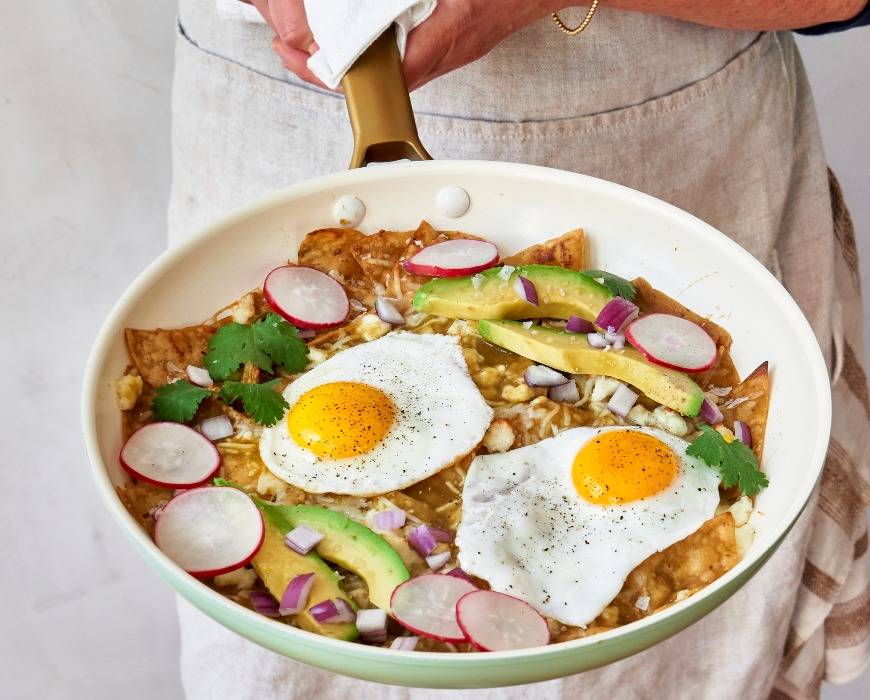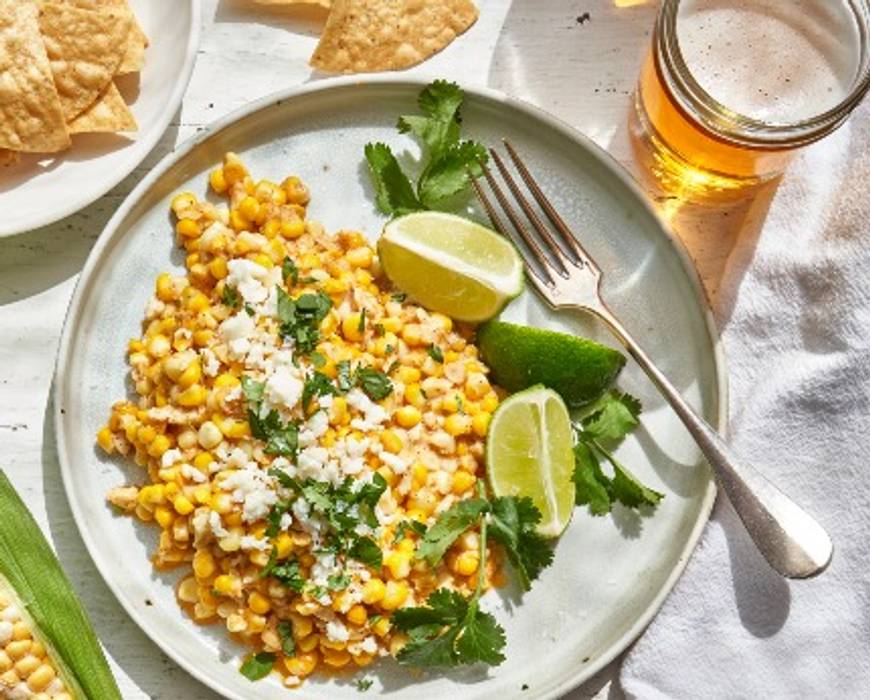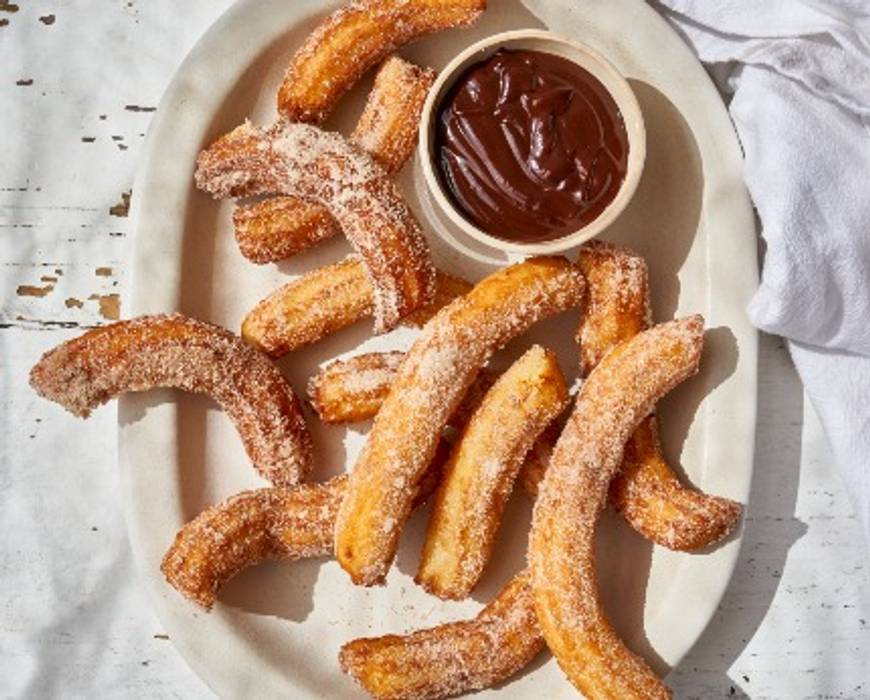 4 Cinco de Mayo Recipes That Aren't Tacos
1. Chilaquiles with Eggs and Homemade Enchilada Sauce
Get a jumpstart on your Cinco de Mayo celebration with our take on a classic breakfast favorite—chilaquiles. We coat crisp tortillas in homemade ancho chile sauce, then layer with two kinds of cheese, and broil to melty perfection. Add sunny-side-up eggs and perhaps a splash of tabasco, and spice up any morning.
2. Skillet Mexican Street Corn
Perfect for celebrating Cinco de Mayo or spicing up your backyard cookout, our recipe takes Mexican street corn off the cob and into the skillet. You'll enjoy all the flavors of this traditional favorite without getting corn stuck in your teeth or making a mess of your hipster beard.
3. Churros with Chocolate Ganache
Fried dough—what's not to love? Especially when it's coated in cinnamon sugar and dipped in warm chocolate ganache! Perfect for Cinco de Mayo, our churros are easier to make than you think and beat anything you might find at a street fair or that gigantic wholesale store.
4. Frozen Strawberry Margarita
Try a sweet twist on tradition this Cinco de Mayo—blend up frozen margaritas with fresh strawberries. Made with tequila, lime juice, and a little orange liqueur, they're some of the tastiest frosty beverages we've ever sipped.