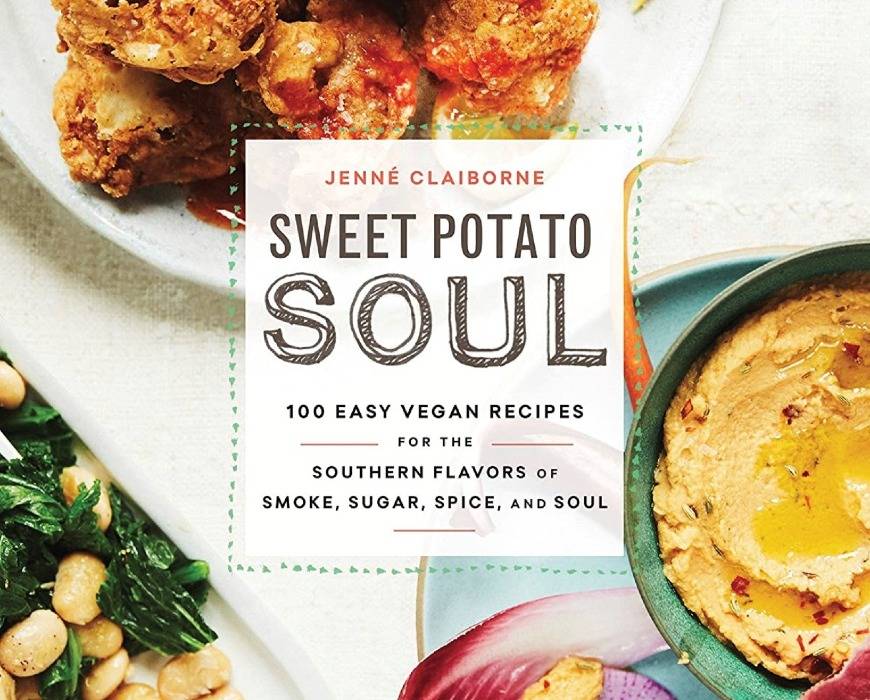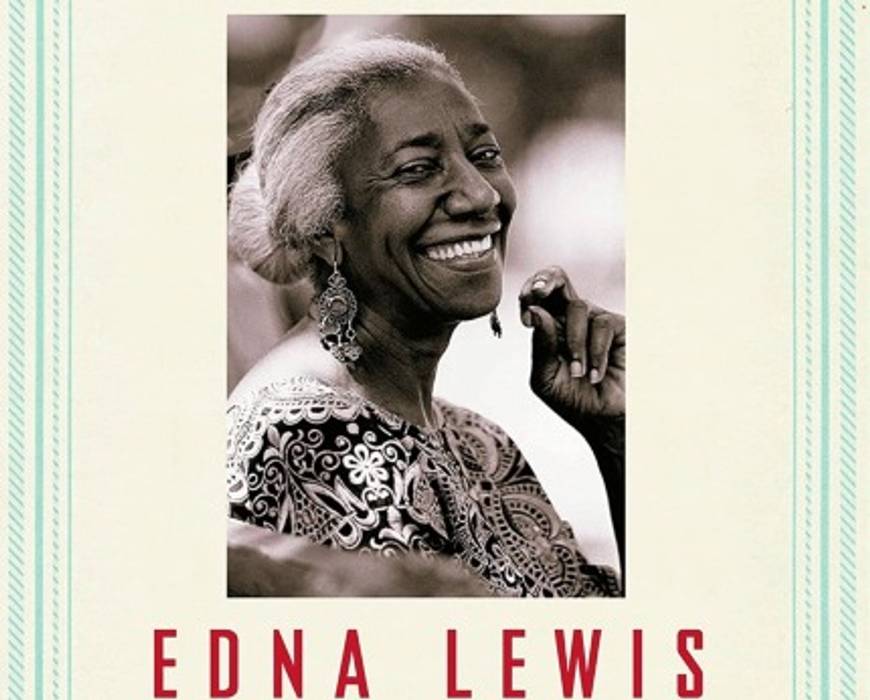 15 Cookbooks by Black Chefs & Authors You Should Own
Let's celebrate Black History Month with some of our favorite cookbooks written by black chefs and authors! Indulge in hundreds of recipes that not only look, sound, and taste delicious but represent different cultures and experiences from all around the world. 
1. Every Grand by Jocelyn Delk Adams
Jocelyn Delk Adams' approachable take on comfort food features Southern-steeped recipes that are jazzed-up and sprinkled with her vibrant personality. Each flavor-packed recipe suggests a reason to celebrate, a reminder that events big and small can have a moment of culinary gratitude.
2. Jubilee by Toni Tipton-Martin

Through recipes and stories, culinary journalist and community activist, Toni Tipton-Martin sheds a new light on the history, breadth, and depth of African American cuisine in this culturally diverse cookbook. 
3. Black Food by Bryant Terry
Award-winning chef and sustainability activist Bryant Terry created Black Food as a visual and spiritual feast that will satisfy any soul. As much a joyful celebration of Black culture as a cookbook, Black Food explores the interweaving of food, experience, and community through original poetry and essays. 
4. Sweet Potato Soul by Jenné Claiborne
In Sweet Potato Soul, vegan chef Jenné Claiborne revives the long tradition of using fresh, local ingredients to create unique takes on classic dishes that are good for your health, heart, and soul.
5. California Soul by Tanya Holland
Through more than 80 seasonally inspired recipes, Tanya Holland's California Soul showcases modern soul food from the acclaimed chef of Brown Sugar Kitchen and host of Tanya's Kitchen Table!  
6. Son of a Southern Chef by Lazarus Lynch
With both Southern and Caribbean food running through his veins, Lazarus Lynch takes you on a flavor journey through his heritage with over 100 recipes hits in his debut cookbook, Son of a Southern Chef.  
7. The Africa Cookbook by Jessica B. Harris
From the savory stews of the western savannah to the curries and chutneys of the Swahili coasts, prominent scholar Jessica Harris has assembled a collection of recipes that reflects the modern innovations and rich heritage of kitchens across Africa. 
8. The Taste of Country Cooking by Edna Lewis
Edna Lewis takes you back to her childhood to celebrates the American country cooking she grew up with in her small farming community settled by freed slaves. Lewis shares the ways her family prepared and enjoyed food, savoring the delights of each special time of year. 
9. The Red Rooster Cookbook by Marcus Samuelsson
New York Times best-selling author and superstar chef, Marcus Samuelsson is serving up classic Southern comfort food and multicultural meals in The Red Rooster Cookbook. Discover amazing recipes from his wildly popular restaurant, The Red Rooster located in the heart of Harlem.
10. My America by Kwame Onwuachi
My America by Kwame Onwuachi includes more than 125 recipes that celebrate the food of the African Diaspora as handed down through Onwuachi's own family history. Interwoven throughout the book are stories of her travels, illuminating the connections between food and place, and food and culture. 
11. Everyone's Table by Gregory Gourdet
Everyone's Table features 200 mouth-watering, decadently flavorful recipes, where American chef, Gregory Gourdet, focuses on ingredients with the highest nutrient-density, the best fats, and the most vitamins and minerals.   
12. Soul Food: Everyday and Celebration by Carla Hall
Beloved chef and television celebrity, Carla Hall takes you back to her roots with Soul Food: Everyday and Celebration! Learn Hall's take on plant-based soul food, and why she believes Southern comfort cuisine is more than just barbecue and mac and cheese.  
13. The Cooking Gene by Michael W. Twitty
In this illuminating memoir of Southern cuisine and food culture, renowned culinary historian, Michael W Twitty, offers a fresh perspective on our most divisive cultural issue: race. Experience a journey through food from Africa to America and slavery to freedom.  
14. Treasury of Southern Baking by Cheryl Day
Celebrate homemade Southern baking with New York Times bestselling cookbook author, Cheryl Day! With over 200 recipes of from-scratch style baked goods, this must-have cookbook encapsulates all the amazing knowledge and experiences Day has learned growing up around family bakers.  
15. Black Girl Baking by Jerrelle Guy
Go on a sensual baking journey with Black Girl Baking by Jerrell Guy. Using the five senses, Guy provides an escape in every recipe as she describes the aromas, sounds, sights and textures of her favorite ingredients and food memories.