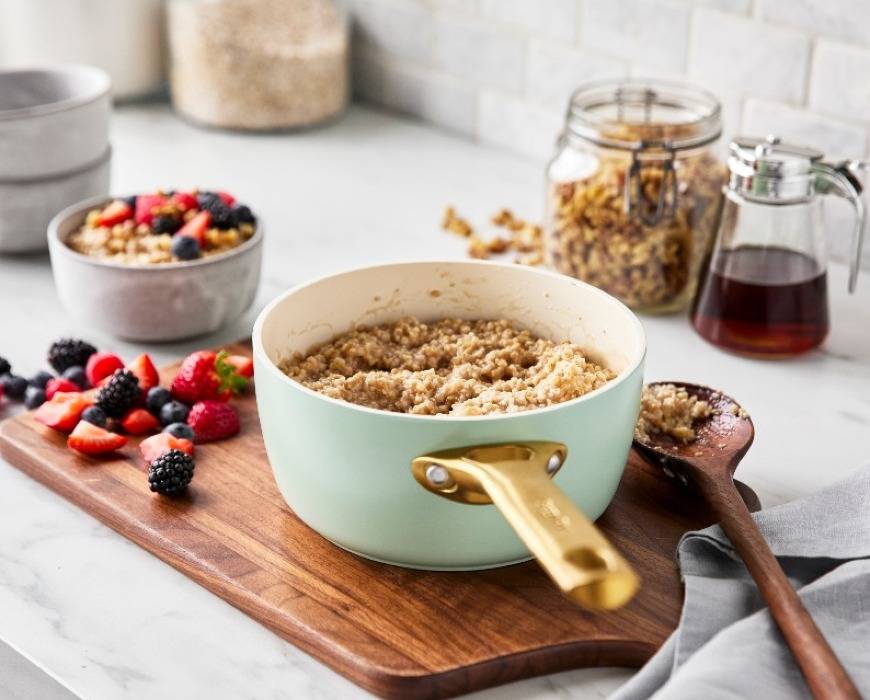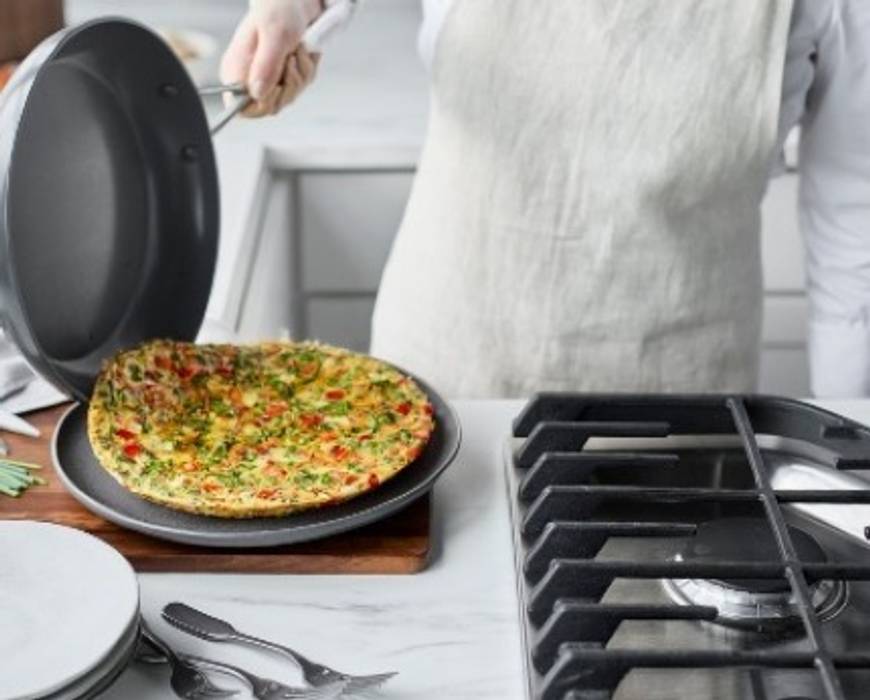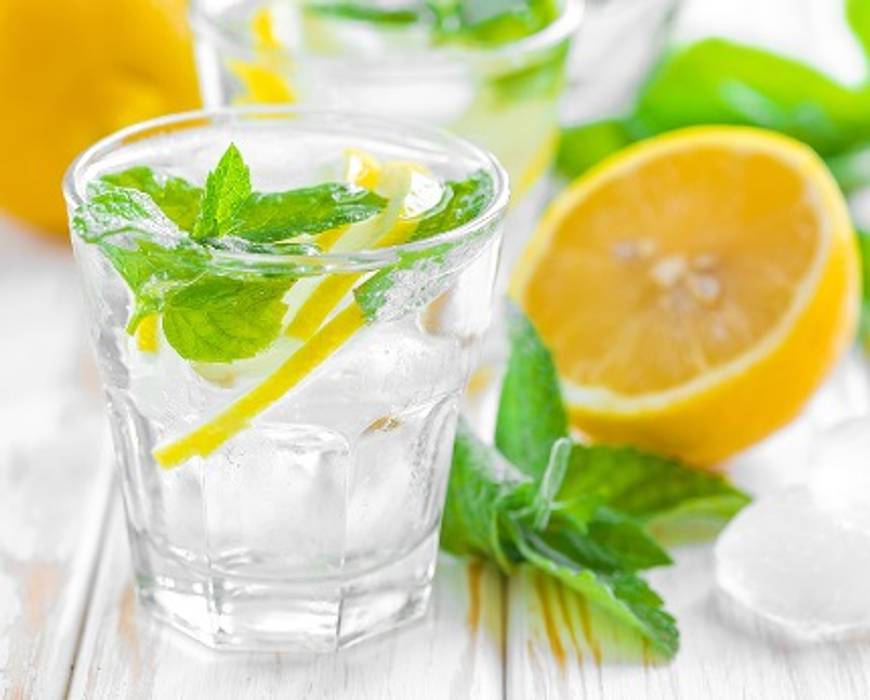 5 Ways to Wake Up Without Coffee
Power Breakfast
Packed with whole grains, vitamins, and minerals, oatmeal delivers complex carbs for lasting energy, plus plenty of fiber to aid digestion. Prep overnight oats in fridge or make them in a slow cooker while you sleep.
Produce Boost
Naturally sweet fruit offers an a.m. pick-me-up, without sudden sugar crashes. Blend frozen berries, pineapple, or mango in smoothies. Or pack bananas, apples, or oranges when you're on the go.
Get Cracking
High in protein and healthy fats, eggs fill you up and give you energy to get through the morning. Enjoy them boiled, scrambled, or over easy—or boost nutrition with a veggie-filled omelet.
Greek to Me
Greek yogurt pairs protein and probiotics to jump start your day and support your immune system. Top with fresh fruits and nuts for an extra energy boost.
Drink Up
That sluggish feeling may be mild dehydration, so start your day with a glass of water to fuel your brain (which is 75% water), boost your metabolism, and help flush out toxins.
Featured Product
Reserve Ceramic Nonstick 10-Piece Cookware Set | Julep with Gold-Tone Handles
World-class performance meets eye-catching contrast in GreenPan Reserve. But it's more than good looks: the duoforged hard anodized construction makes this set extra tough. This set makes it simple to find your style at home.