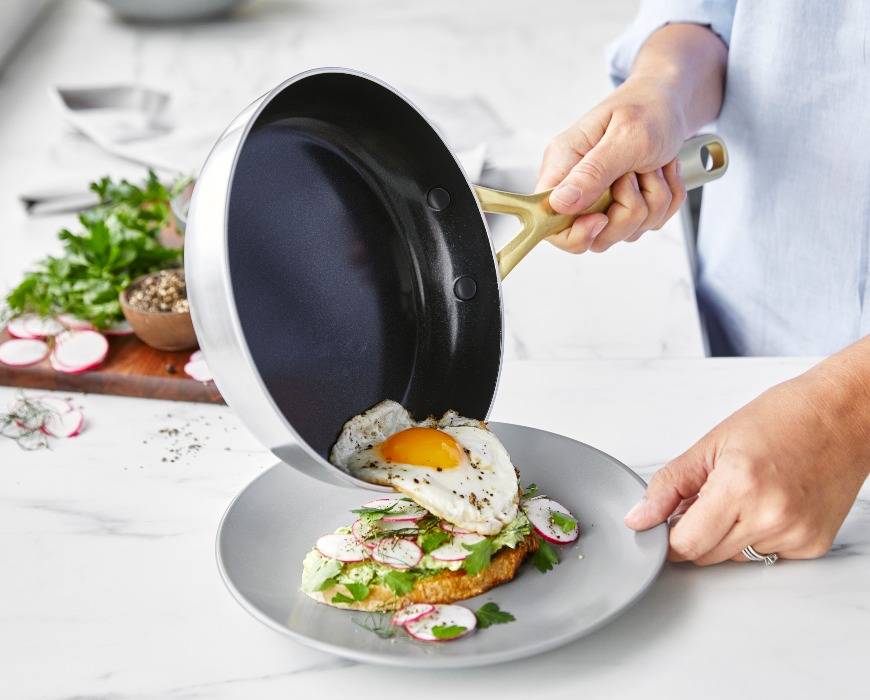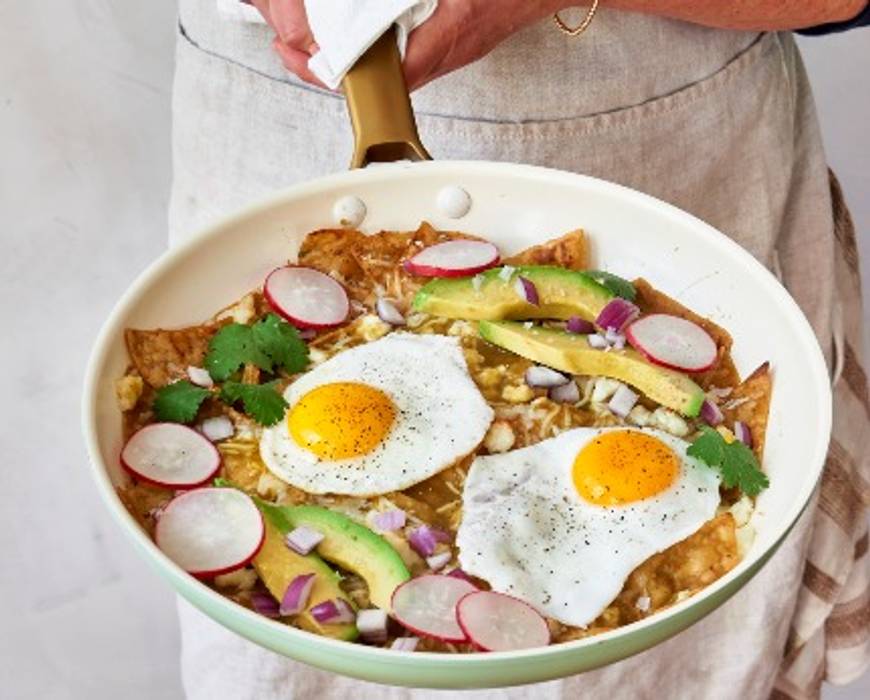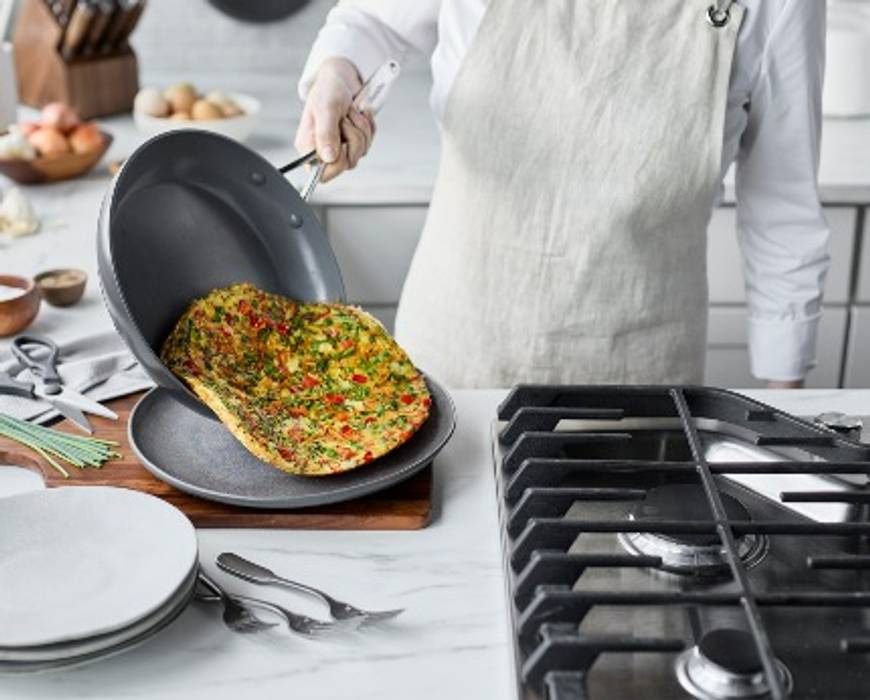 7 Egg Recipes Perfect for Easter Brunch
1. Avocado Toast with Fried Egg
Put an Easter spin on avocado toast by adding a perfectly fried egg. Red pepper flakes and sliced radish bring a little heat, while fresh herbs and lemon zest brighten the dish. Sure to be a hit with everyone from zoomers to boomers.
Crispy bacon and roasted red potatoes meld with feta cheese and baked eggs to create an irresistible skillet frittata. Plus, our versatile dish works great with everything from sausage and Swiss cheese to pancetta and cheddar. You do you.
Delight Easter guests with our Italian-inspired twist on eggs Benedict featuring the fresh flavors of a Caprese salad. Chef's secret: Pesto comes together more easily than hollandaise, and you'll have plenty left over to enjoy later.
4. Skillet Cheesy Hash Brown & Eggs
With just a handful of ingredients, our one-skillet dish delivers the perfect taste and texture combo. Think crisp, pan-fried potatoes topped with gooey cheddar cheese and just-right runny eggs. Caution: refrain from licking the skillet while it's still hot.
Spice up your Easter with our take on a Mexican breakfast favorite. We coat crisp tortillas in homemade ancho chile sauce, then layer with two kinds of cheese and top with sunny-side-up eggs. Add sliced avocados and a splash of tabasco and dig in!
Perfect for spring, our shakshuka swaps traditional tomatoes for loads of sautéed green veggies—from shaved Brussels sprouts and bell pepper to zucchini and baby spinach. It's like a skillet version of a green smoothie—only way tastier!
Impromptu Easter gathering? You can easily put together our skillet frittata in just half an hour. Ours features red bell pepper, carrots, broccolini, and spring peas, but feel free to sub in your favorite farmers market finds—or whatever's in your crisper.
Featured Product
GP5 Stainless Steel 10" Frypan | Champagne Handle
Experience the groundbreaking performance and eye-catching style of GP5 with this frypan. It's the perfect size for just about everything, and our cutting-edge Infinite8 ceramic nonstick ensures it always delivers.