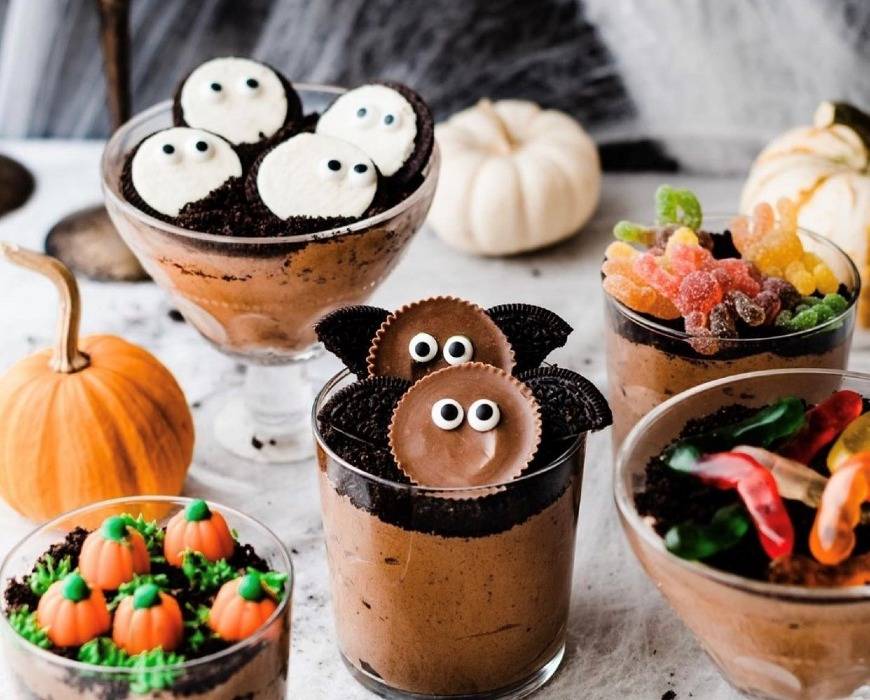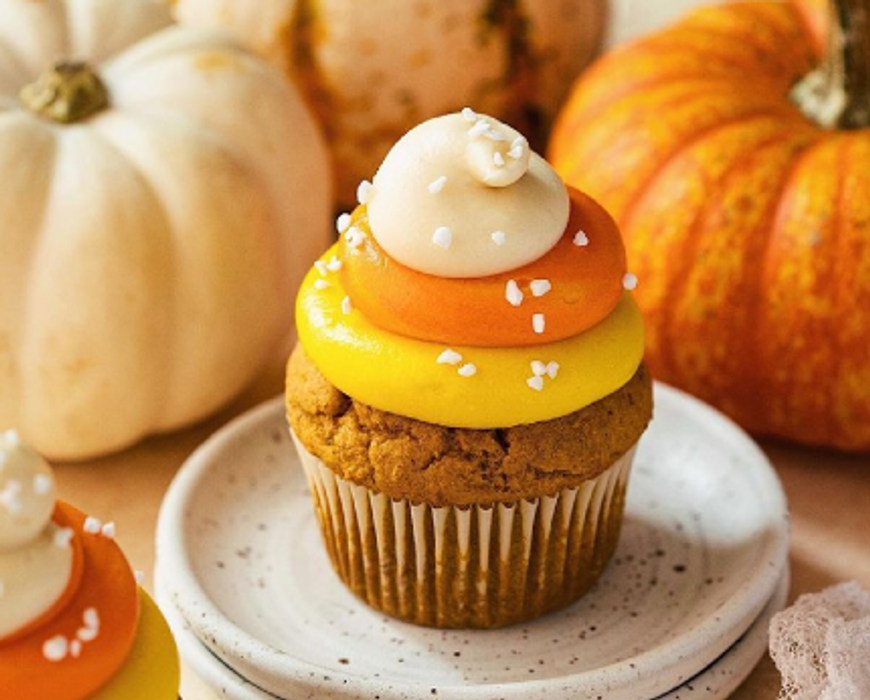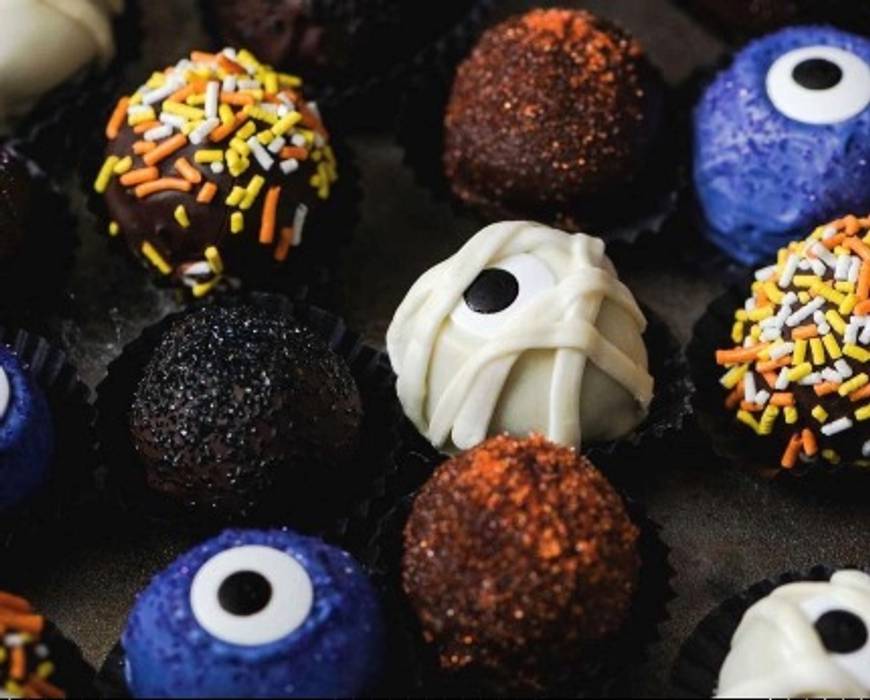 12 Spooktacular Ideas for Halloween
1. Gluten-Free Spider Cookies by @simplyglutenfree

Get in the spooky spirit with these Gluten Free Spider Cookies made by Carol. These cookies are so simple and easy to make that the whole family can join in on the fun! Top 'em with some icing and candy eyes and you've got yourself a wonderful Halloween snack.

2. Cheesy Sourdough Ghost Crackers by @30minutefoodie

BOO! Did we scare you? Sarah created these Cheesy Sourdough Crackers and they're just the right amount of spooky and tangy to satisfy all your snack cravings. Want to add some extra flavor? How about adding a little Hot Pepper Jelly on the side to complete the snack.




3. Spooky Chocolate Truffles by @beyond.the.butter

These homemade Chocolate Truffles made by Jennifer are giving us all the spooky scares! These creamy, bite-sized, decadent chocolate truffles are super easy to make, taste delicious, and best of all… only require 3 ingredients. Enjoy this fun treat with family, kids, and all your closest ghoulfriends!




4. 5-Ingredient Ghost Popcorn Balls by @beth_thefirstyear

Beth prepped up these 5-ingredient Ghost Popcorn Balls perfect for Halloween night! Popcorn, butter, marshmallows, white candy melts, and candy eyeballs are all you'll need to make this spooktacular treat!




5. Halloween Monster Cookies by @bucketsofyum

Get in the spooky spirit with Amy's Halloween Monster Cookies! Chocolate cookies loaded with festive M&M's and stuffed with a creamy peanut butter frosting make for the perfect Reese's lover's Halloween treat. 




6. Mini Ghost-Shaped Fougasse by @thatbreadlady

Transform Halloween dinner into a spooky dining experience with Heather's easy-to-make fougasse! They make the perfect side for soups, chilis, and dips and are fun for the whole family. 




7. Pudding Dirt Cups by @bluebowlrecipes

Looking for a fun spooky treat to serve up? How about these Pudding "Dirt" Cups made by Stephanie. They're so easy to put together that the whole family can join in on the fun. Top 'em with your favorite candies and treats and you've got yourself a wonderful Halloween snack! 




8. Creamy Oreo Bat Cupcakes by @mykitchendrawer
Alix has us covered with all the spooky treats. Perfect for both adults and kids, these adorable bat cupcakes are too perfect for all your upcoming Halloween celebrations. Spend some time with your kids, friends, and neighbors and indulge in this decadent and delicious dessert.




9. Spooky Skull Cookies by @laurenbakedcake

Lauren's spooky cookies are ghoulishly good! Made with black cocoa powder and mint, these stamped skull cookies are sure to be a winner at your Halloween treat table this year. 




10. Spooky Mummy Brownies by @foulmouthgourmet

Embrace your inner monster with Kellie's Spooky Mummy Brownies! Extra fudgey brownies are dunked in a homemade chocolate shell and topped with a sweet glaze. Get 'em while they're hot!


11. Truffle Oreo Cookie Bats by @shanavanhoof

How cute are Shana's Truffle Oreo Cookie Bats?! Filled with oh-so-delicious Oreo cookies and dipped in a rich chocolate coating, these cookies are the perfect treat to serve for your Halloween festivities this year!




12. Pumpkin Spice Punch by @thesocialsipper

Hosting a Halloween party this year? Wow your guests with Carolyn's Pumpkin Spice Punch! Grab some candy of your choice and a big 'ole batch of this punch and you've got the perfect fixings for the ultimate spooky night.