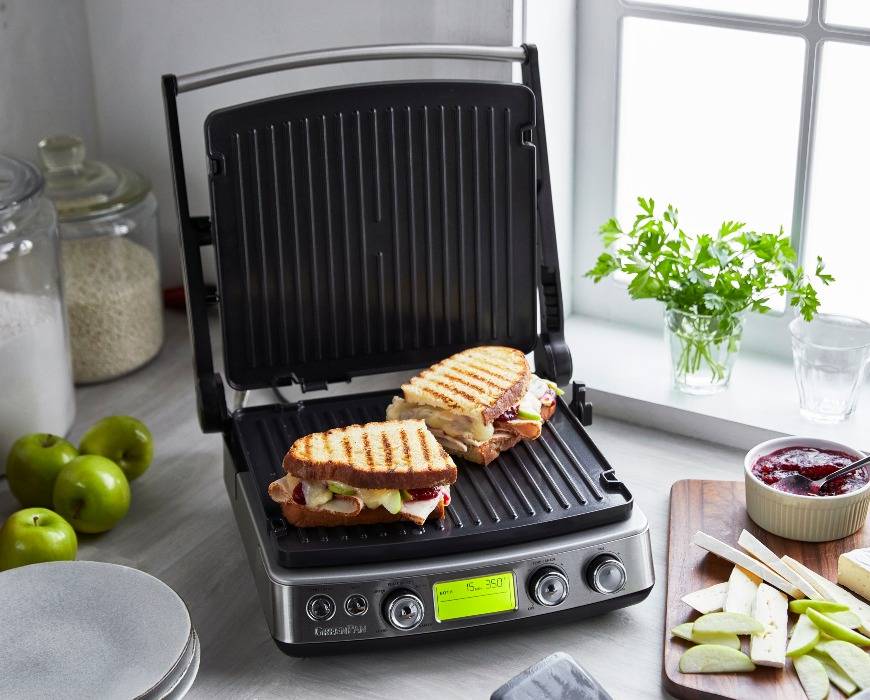 Get Creative with Thanksgiving Leftovers
There's only so many times you can slap turkey and trimmings between slices of bread and wax poetic about the perfect post-Thanksgiving meal. For most folks, that number is one. And then what are you supposed to do with all the leftovers? So. Many. Leftovers. (Sigh.)

Check out some of our favorite ideas:
Turkey
Pretend your leftover bird is a giant rotisserie chicken and make:
Turkey Pot Pie
Turkey Noodle Soup
Turkey Enchiladas
Turkey & Dumplings
Turkey Alfredo
BBQ Turkey Nachos
Stuffing
Use stuffing in place of stale bread or bread crumbs and make:
Stuffing Frittata
Stuffing Bread Pudding
Stuffing Meatloaf
Stuffing Dumplings
Stuffing Waffles
Bacon-Wrapped Stuffing Bites
Mashed Potatoes
Countless dishes rely on smashed spuds—use them to make:
Shephard's Pie
Gnocchi
Potato Pancakes
Potato Cheese Soup
Potato Rolls
Potato Croquettes
Gravy
Don't let all that goodness go to waste! Use it as a base for soups and sauces or pour it over warm biscuits. Or stash gravy in the freezer for the next time you make mashed potatoes.
Green Beans
Add them to everything from soups and stir fries to frittatas and savory tarts.
Cranberry Sauce
Swirl into oatmeal or yogurt
Spread on biscuits or bagels
Drizzle warm sauce over ice cream
Glaze poultry or meats
Pumkin Pie
Take your next-day dessert over the top—blend a slice with ice cream for the ultimate milk shake or use the filling for white-chocolate dipped truffles.
Featured Product
Premiere Multi Grill, Griddle & Waffle Maker | Stainless Steel
Discover a world of flavor on your counter with the Multi Grill, Griddle & Waffle Maker. The three plate options offer an endless array of possibilities—from classic paninis to perfect Belgian waffles, so you'll always have the right plate ready.