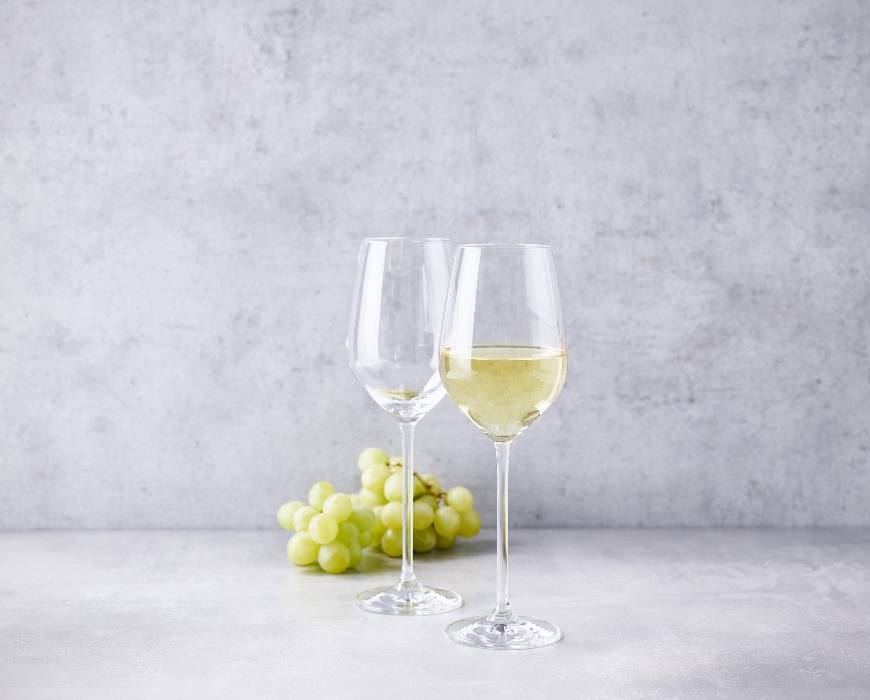 Which Wine Goes with Green Bean Casserole?
When it comes to choosing wines for Thanksgiving, our best advice is have plenty of it! Plan on one bottle per adult (not counting any teetotalers in the bunch). Will you really go through that much? Probably not, but better to err on the side of libation. Be sure to have a mix of reds and whites and don't bother with anything too fancy. Everybody's going to be focused on the food anyway. Read on to learn more about which wines go with what.
Appetizers
Bring on the bubbles—Champagne, Prosecco, or sparkling rosé help you kick off the holiday in style. They're also great for sipping throughout the meal.
Salad
Depends on the dressing—with vinaigrette, try a zingy white like sauvignon blanc or pinot grigio. For creamier dressings, go with a Chardonnay.
Turkey & Trimmings
Red wine aficionados will appreciate a pinot noir or zinfandel with everything from poultry to potatoes. Or opt for a refreshing, fruity white wine like riesling or sauvignon blanc. 
Desserts
End on a sweet note by sipping port or sherry with your pumpkin or apple pie. If you're serving chocolate, you can't go wrong with Champagne.