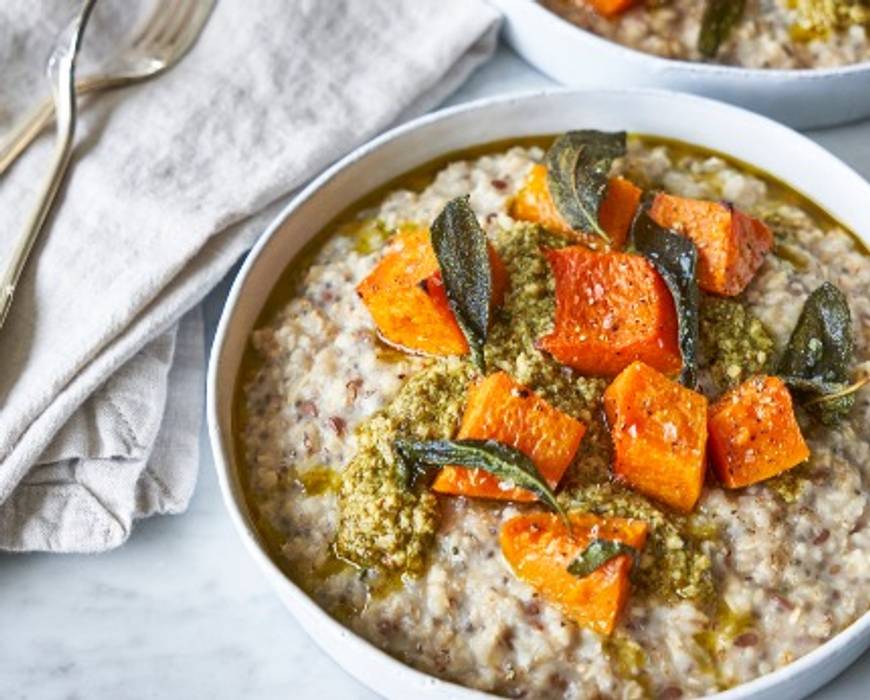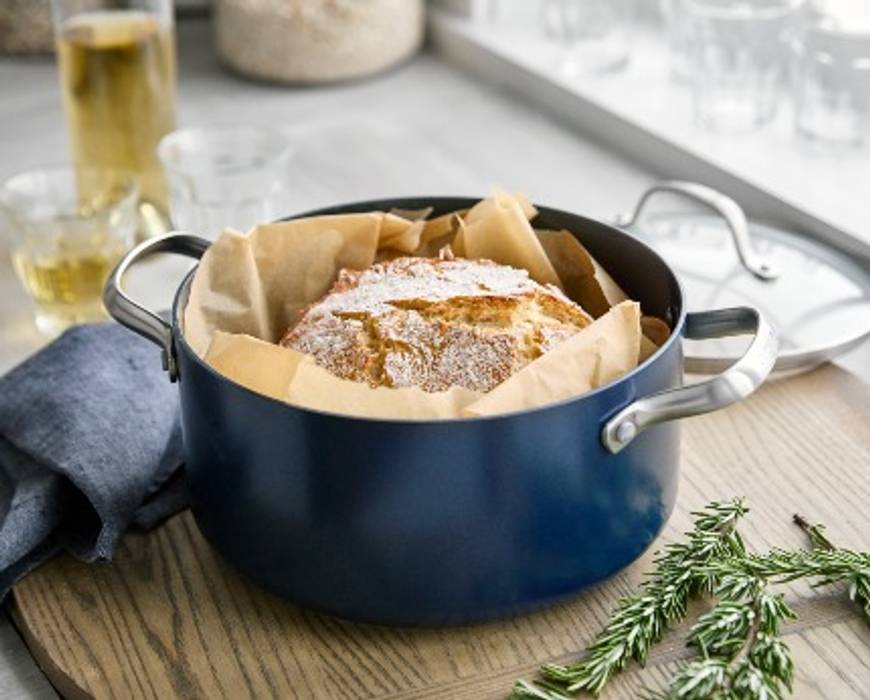 8 Cost-Saving Recipes That Do the Most with the Least
Almost every pantry in America has one: a random, barely touched bottle of something that was bought for a recipe and then never needed again. (You may even have more than one item that falls in this category!) Then, there's the stuff you buy with the best of intentions that ends up going bad before you can get to it.
With the price of food continuing to rise and more and more people cooking at home, we want to help you make the most of your groceries. Our recipes are always as streamlined as possible, but the recipes in this list all have as few ingredients as possible while still packing in the maximum amount of flavor. Plus, all of the necessary ingredients are versatile staples that definitely won't go to waste, whether you're making a quick lunch, big batch cooking, or something in between. And many of the recipes are adaptable, making use of whatever you have on hand.
Check out these recipes, update your shopping list, and prepare to, well, be prepared. 
1. Panzanella Salad with Skillet Toasted Bread
When life gives you stale bread, make panzanella! Just cut up and toast that too-hard bread in a ceramic nonstick skillet. Then, mix the cubes with fresh produce (tomatoes, bell peppers, cucumber, onion, and basil), cheese, and Italian dressing. It makes for a perfect side dish or even a dinner when it's too hot to turn the oven on.
2. Spectacular Slow-Cooker Chili
When it comes to saving money (and time!), we're big fans of big batch cooking. Why not make a meal that keeps on giving?! This slow-cooker chili makes enough to serve a four-person family two nights out of the week. (Or one night for the fam and four bonus lunches for you!) And it calls for ingredients you definitely already have on hand—like ground beef, canned tomatoes, canned beans, and a few key spices. 
This no-knead bread recipe couldn't be easier; it calls for just four ingredients, and one of them is water! Just bake the dough in a 5-quart stock pot and once your boule has cooled, you can slice it up for avocado toast, sandwiches, garlic bread, and more.
4. Butternut Squash Oatmeal with Sage and Pesto
Please allow us to add one major caveat to this recipe: While it technically calls for butternut squash and sage, you can absolutely change things up and use whatever you have on hand. Invent your own savory oatmeal with combos like caramelized onions and mushrooms, bacon and cheddar, or roasted sweet potatoes with Sriracha. Just make sure you have a saucepan on hand for the oatmeal.
Breakfast for dinner is always a winner—especially when there's bacon involved. Cook the bacon in an oven-safe skillet, add some roasted potatoes, feta cheese, eggs, and green onions and then bake the whole thing for 30 minutes. While it cooks, you can look around your pantry to see what other ingredients you can use up this week. 
 6. Chicken Thighs with Cannellini Beans
Chicken thighs are cheaper, juicier, and harder to overcook than chicken breasts. Pair them with canned beans and you've got the ultimate money-saving meal. This recipe comes together with the help of our Essential Smart Skillet, which can stir-fry, make sauce, simmer, sear, sauté, cook rice, and more.
7. Shrimp and Vegetable Stir Fry
Keep that Essential Smart Skillet out for one more night—you'll want to use it for this spicy-sweet stir fry. Use fresh or frozen shrimp and whatever veggies you have on hand, and serve it on top of budget-friendly rice. You can make it in less time than it would take to pick up a to-go order. 
This risotto will surely help you make use of anything that's lingering in your fridge. We've added mushrooms, asparagus and peppers, but feel free to add whatever you've got. You'll have to stand over your sauté pan to add the broth and stir the rice (two pantry staples!), but the results will be well worth it. And you can turn the leftovers in arancini balls, which is sure to be a fun project for the whole family!
Need more recipes that can help you save money on groceries? Skim through this list. We'll leave you with one last tip: If you really want to try a recipe that calls for an obscure ingredient that you're not likely to finish up, you can probably just leave it out.
Featured Product
Performance Pro Ceramic Nonstick 5.5-Quart Stockpot with Lid
This spacious stockpot is a standalone meal master—make mouthwatering chilis, complex stews, and classic seafood boils with healthy nonstick ease.