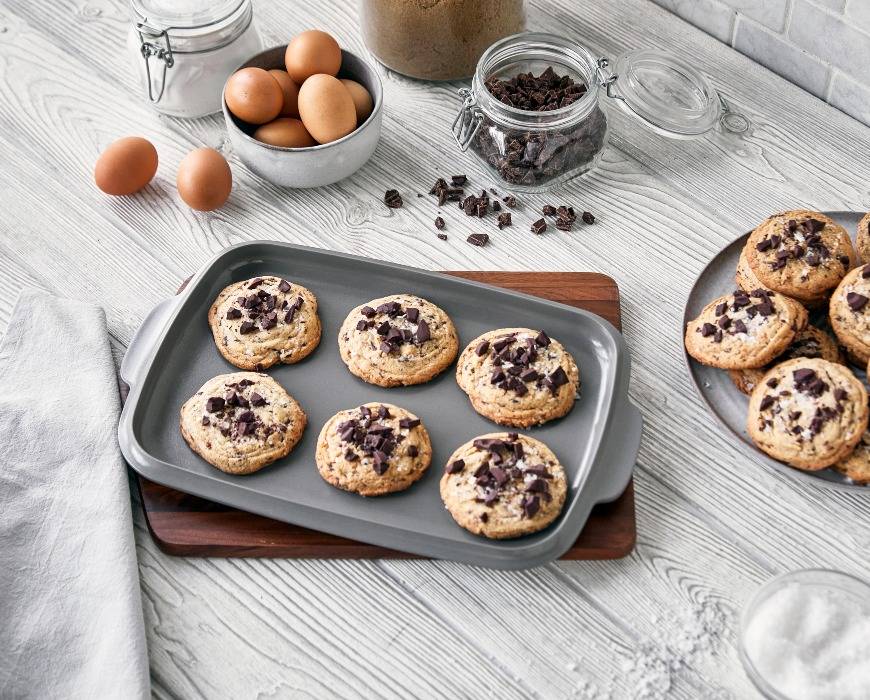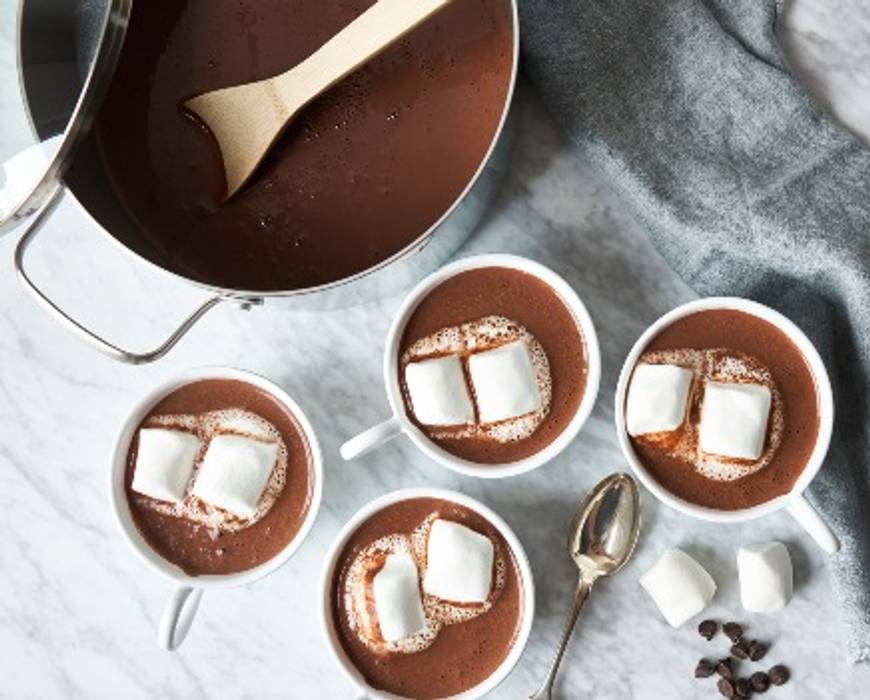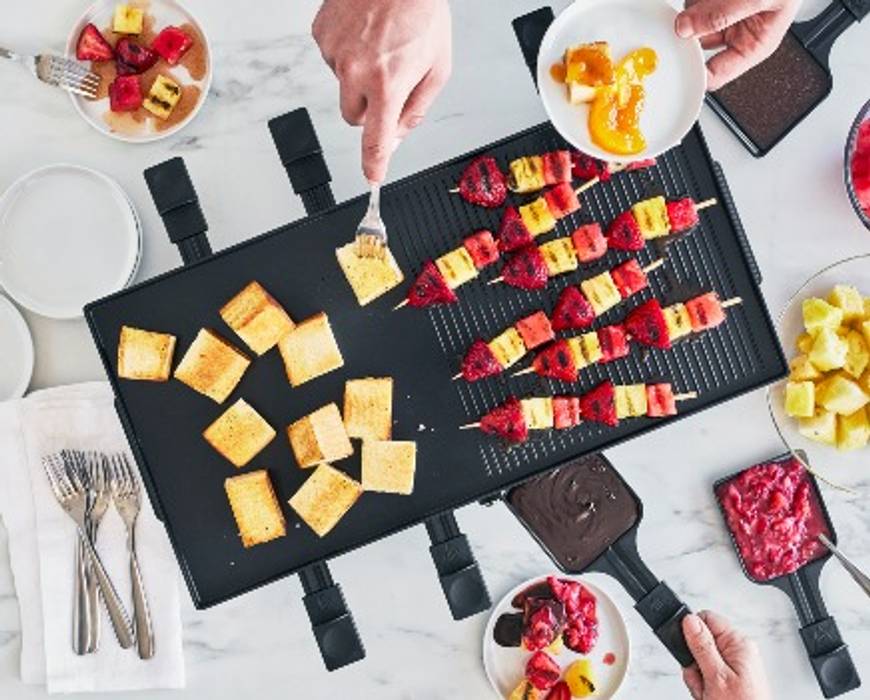 5 Desserts to Surprise and Delight your Valentine
Skip the boring restaurant desserts and treat your true love (or reasonable facsimile) to homemade Valentine's treats. Whether you're an avid baker or a complete amateur, we've got recipes that are sure to  impress your chocolate-loving Valentine.

1. Brown Butter Chocolate Chunk Cookies

Simply irresistible! Crunchy on the outside and chewy within, our elevated take on classic cookies pairs the nutty flavor of browned butter with gooey pieces of melted chocolate. Swoon!

2. Chocolate Babka

A true labor of love, recreating this deli favorite takes some extra time and plenty of patience. If you plan to share our braided brioche treat featuring a chocolatey filling and crumb topping with your Valentine, be sure they're babka worthy!

3. Fruity Fondue for Two

Try an interactive twist on chocolate-dipped strawberries with our fun and festive take on dessert fondue. Fruit skewers, pound cake, and a trio of sauces (including hot fudge!), what's not to love?

4. Chocolate-Dipped Chocolate Chip Cookies

Treat your special someone to adorable (and tasty!) Valentine's cookies you can easily make at home—without even turning on the oven. Our delectable sweets feature crispy, crunchy Tate's Chocolate Chip Cookies dipped in decadent chocolate and decorated with festive sprinkles.

5. Red Wine Hot Chocolate

Valentine's Day minus chocolate makes everybody sad. So get cozy by the fireplace sipping rich, dark chocolate cocoa spiked with your favorite Cab Sauv or Merlot.
Featured Product
Premiere Ovenware Ceramic Nonstick 4-Piece Set
Rediscover oven cooking with this endlessly versatile 4-piece set. The solid, one-piece designs eliminate food traps to make everything easy and these pans are perfect for classic casseroles, family-sized lasagna, slow roasted meats, and so much more.