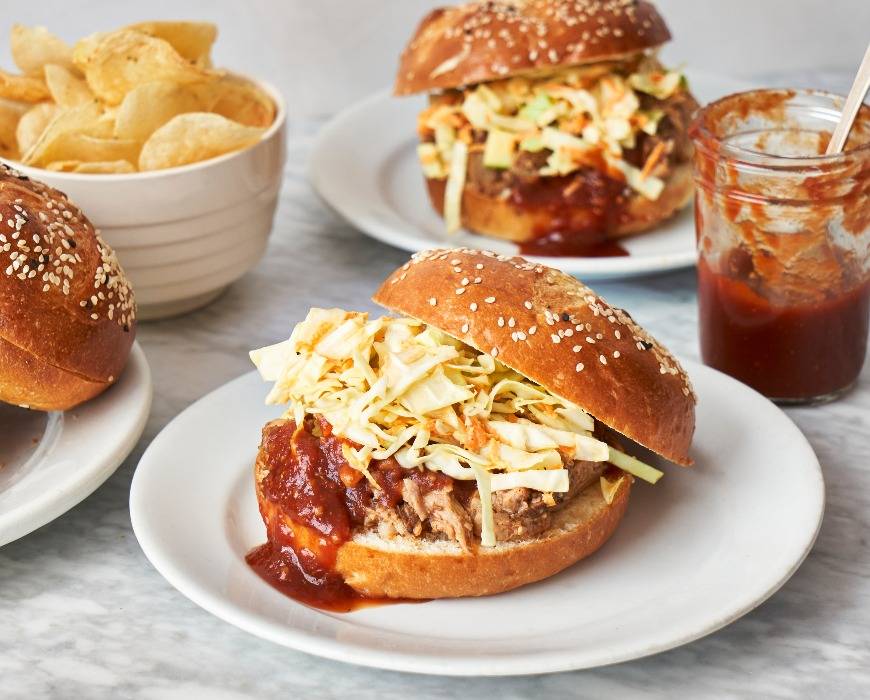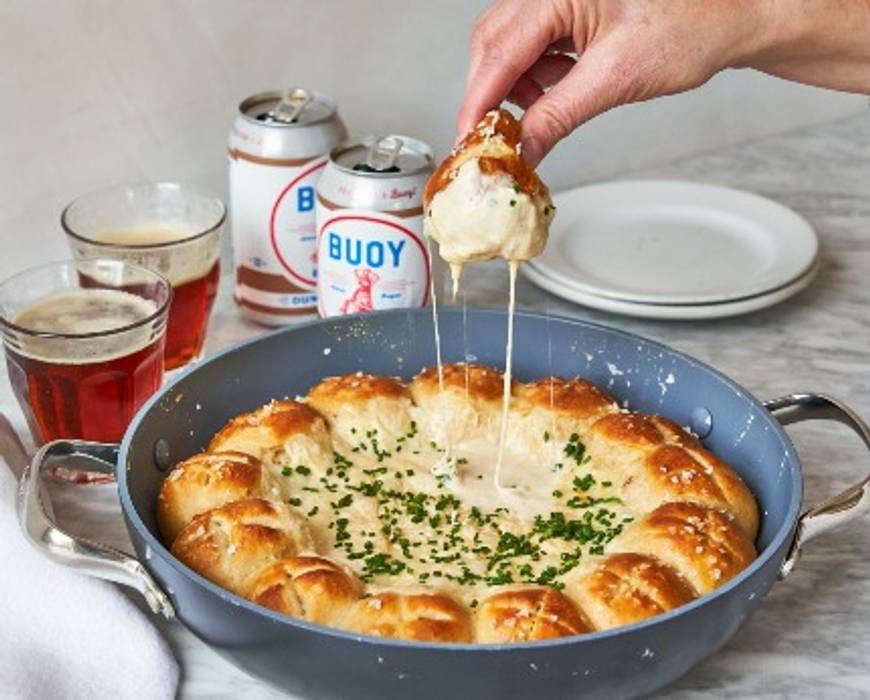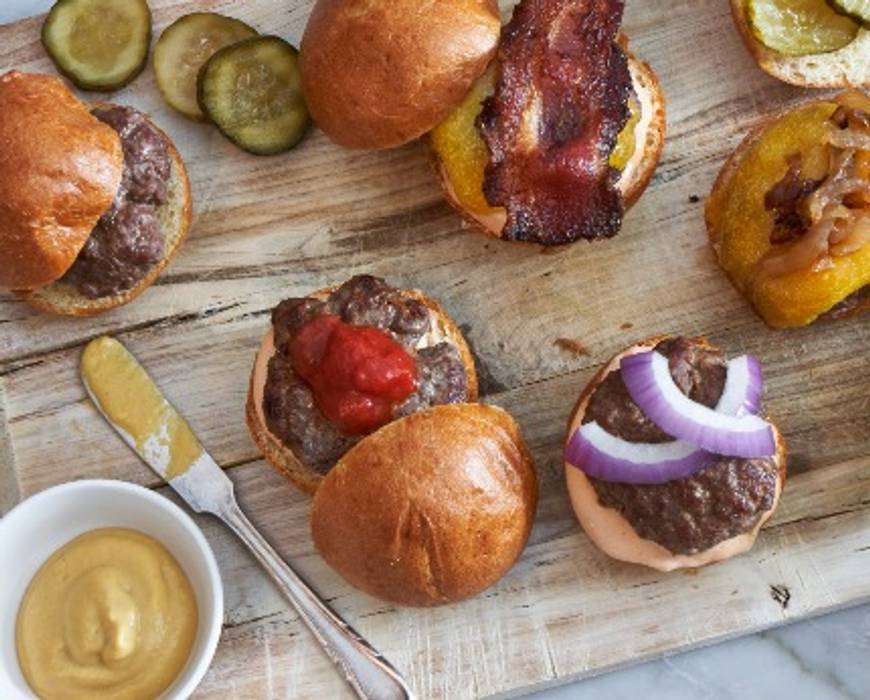 Crush the Competition - Top 7 Big Game Recipes
Hosting a party or bringing a pot luck dish? We've got you covered with our favorite game day snacks. From slow cooker chili and pulled pork to skillet sliders and pretzels, these tasty bites are worthy of celebration—no matter what happens on the field.

1. Slow Cooker Chili

Cooking chili low and slow leaves plenty of time for ingredients to mix and mingle to create amazing depth of flavor. Plus, it's mostly hands off, so you'll spend less time in the kitchen and more time watching the pregame show.

2. Skillet Pretzel Bites

Beer and pretzels and cheese—oh my! This skillet of mass deliciousness starring homemade pretzel bites with a 3-cheese dipping sauce will surely be a crowd pleaser.

3. Skillet Sliders

Whoever said "bigger is better" obviously dropped the ball on sliders! Serve our mini burgers with a toppings bar so everyone can customize their flavors—and have plenty of room on the plate for other tasty game day appetizers.

4. Fajita Bar

DIY meets delicious, featuring grilled chicken, charred peppers, warm tortillas, plenty of melted cheese, and a variety of fajita toppers. Add a pitcher (or three) of margaritas for an over-21 crowd.

5. Slow Cooker Pulled Pork Sandwiches

Piled on a brioche bun and topped with homemade coleslaw, our pulled pork makes the ultimate game day sandwich. Plus, it cooks low and slow right on your countertop—no grill or smoker required.

6. Extra Cheesy Mac and Cheese

Two kinds of cheese, and plenty of it, paired with macaroni in a creamy béchamel sauce, topped with crispy breadcrumbs—this may be our all-time favorite comfort food. Caution: you'll never go back to the boxed stuff.

7. Skillet Nachos

Oven-baked nachos can lead to soggy chips and overcooked cheese. Try serving them piping hot from the skillet! With our recipe, guests top crispy tortilla chips with a heaping scoop of seasoned beef and gooey cheese, then add their choice of extras from a toppings bar. Win-win!
Featured Product
Elite 6-Quart Slow Cooker | Premiere Stainless Steel
With our advanced slow cooker, you can sear meat and veggies in the pot, then go low and slow to finish the job. Take your time while cooking, then clean up quickly with Thermolon™ Volt, a healthy, PFAS-free ceramic nonstick...