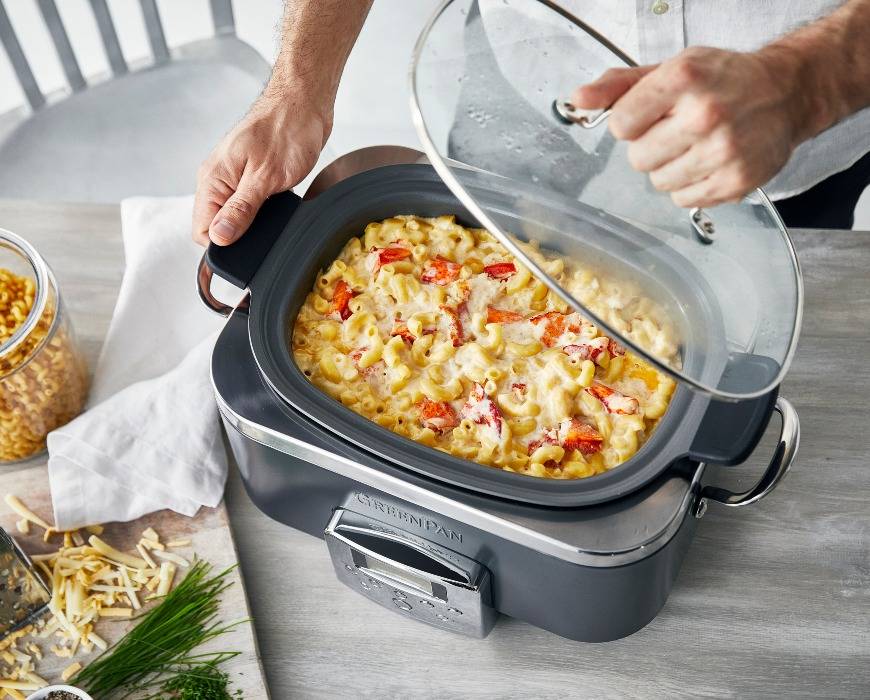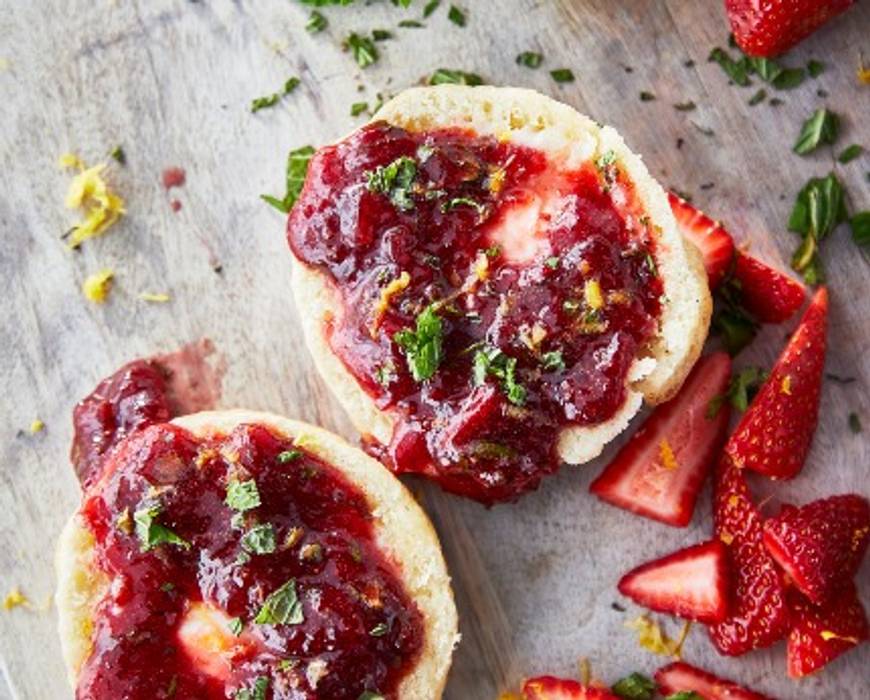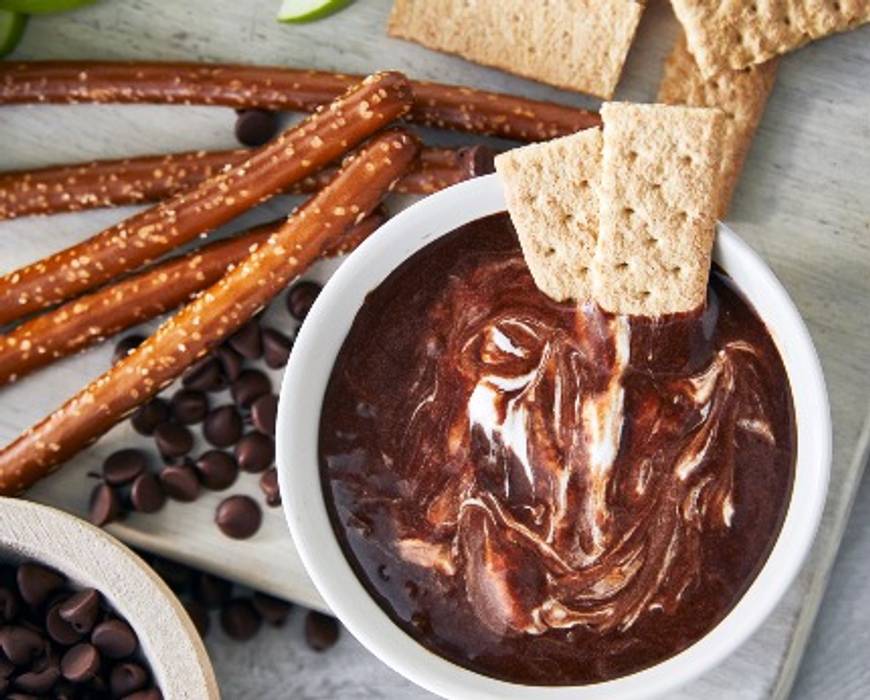 12 Light & Refreshing Summer Slow Cooker Recipes
1. Strawberry Balsamic Mint Jam
Quick, easy and absolutely delicious, this jam will be your go to addition to any breakfast table.
Equally great as a rich and fresh way to start your day, or the perfect end to a special dinner, you're going to love this mango and coconut tapioca pudding! 
3. Corn Chowder
The perfect balance of lightness and richness, corn chowder is the perfect way to use fresh corn at the peak of summer. Searing the bacon in the slow cooker adds a layer of flavor that pushes this chowder to the next level! 
4. Asian Chicken Lettuce Wraps
One of our favorite flavorful lunches, it's delicious the day you make it, but perfect for packing for school or work too!  Heavy on flavor, but light enough to keep you energized to finish your day.  A recipe you'll be sure to make over and over! 
The classic s'more meets party dip meets Mexican hot chocolate in this quick and easy crowd pleaser! 
6. Shrimp Boil
Move over soups and stews, we're making the ultimate summertime meal in a slow cooker. Our take on the traditional low-country boil features red potatoes, corn, and smoked andouille sausage accented with plenty of succulent shrimp. Just add your favorite cold beer, some crusty bread, and more napkins than you think you'll need.
7. Jambalaya 
A New Orleans classic, slow cooked to perfection for deep and delicious flavors!  Simple to make, but tasting like you spent hours over the stove, it's a recipe you'll impress any guest with!
Packed full of exciting and complex flavors, our Chicken and Mango Curry is the perfect comfort food to shake up your normal dinner routine! 
9. Chocolate Cherry Fudge Cake
Fudge cake?  Lava cake?  Black Forest cake?  We're not sure exactly… but what we are sure of is this easy to make cherry and chocolate cake is going to be one of your new favorite slow cooker recipes! 
10. Mixed Berry Orange Cornmeal Cake
Mixed berries and fresh orange zest and juice create a bright and flavorful slow cooked cake full of texture thanks to the addition of cornmeal.  It's the perfect summertime treat for any picnic, dinner or cookout!  
11. Peach Cobbler
Beautiful fresh peaches slow cooked to perfection makes for the perfect way to indulge at the end of any summer day.  


12. Lobster Mac and Cheese
Rustic and elevated, this lobster mac and cheese is sure to impress! Rich and creamy with many layers of cheesy flavor, it's the perfect dish to make for any special occasion!
Featured Collection
Slow Cookers
Flavor doesn't happen in an instant. Create tasty dishes and family-sized meals with massive flavor. Our slow cooker creates mouthwatering tastes with the press of a button. Plus, get a Free Cookbook with an Elite Slow Cooker purchase!